Holiday Shopping Guide From Our Community
If you are looking to buy your loved ones something special this holiday, look no further. Artists from around the world are offering incredible original works and prints fit for every budget.
Support your art community and give something unique this year (or keep it for yourself).
Anne Canfield
Prints and originals to cheer up any space
Nancy Gruskin
Limited edition prints of iPad drawings by the artist
Melissa Desmond Mohammadi
Shop gorgeous limited edition botanical prints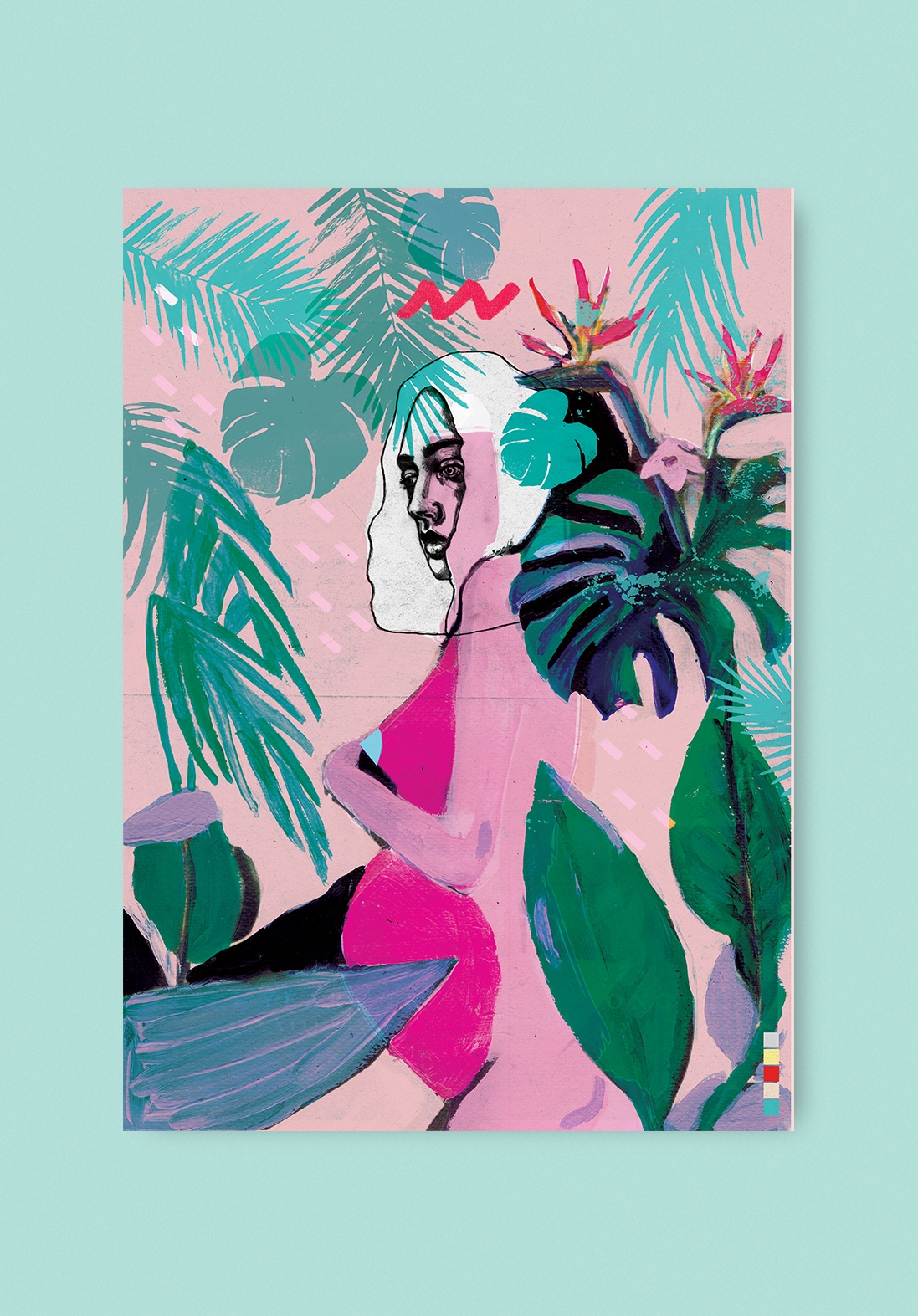 Marcelina Amelia
Prints by contemporary, UK-based artist working in mixed media
Lael Burns
Small, original works by the artist for under $100
Carolina Elizabeth
Stunning prints and originals of floral, romantic oil paintings
Lisa Schenkelberg
Hand-built sculptural ceramic vessels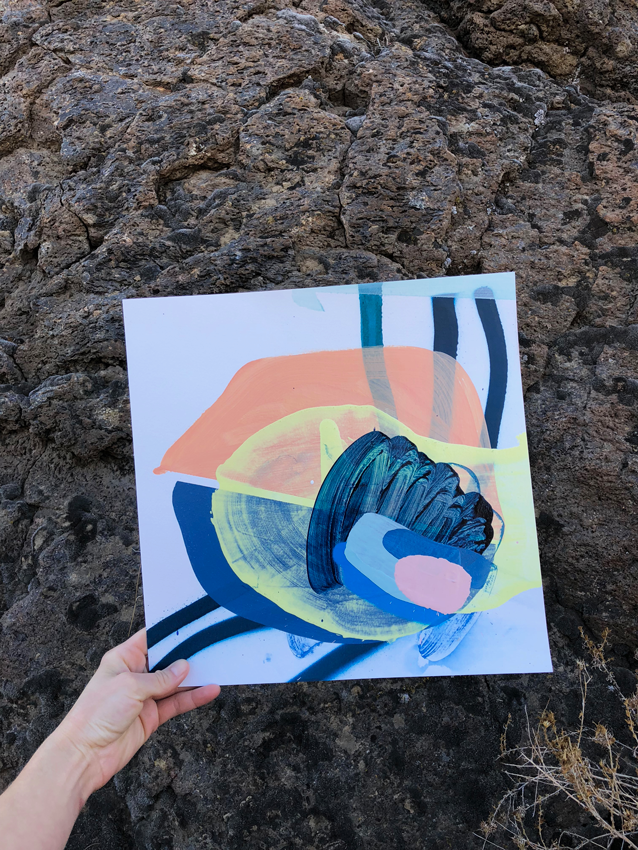 Amanda Clark
Original works on paper under $50
Bryan James McKinney
Affordable watercolor originals and prints